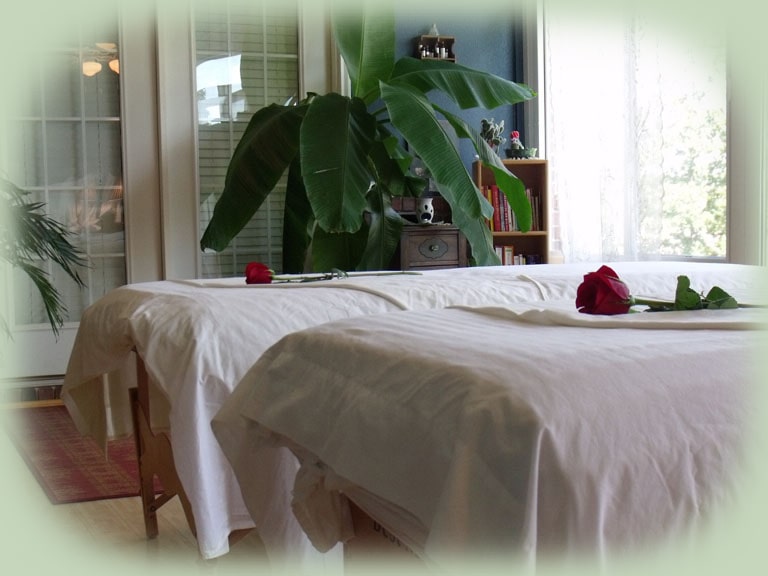 ... Providing Spa Services for over 15 years.
The Hot Springs Living Wellness Day Spa provides a unique approach to the spa experience that combines a full range of services in a private and nurturing environment. 
Living Wellness offers to the individual and couples: anti-stress massage incorporating the highest quality therapeutic essential oils, Heated Stone Massage and Deep Tissue with neuromuscular therapy.
Other specialized spa treatments include restorative and relaxing facial treatments with high-quality, all-natural products that are pleasing to the senses.
Also offered are a variety of skin nourishing and re-mineralizing warm Seaweed and Mud Body Treatments, warm Herbal Body Wraps, Body Polish Exfoliation, Lymphatic Movement Therapy, Thai-yoga Massage, Reflexology, Tandem Massage, and Heated Stone Massage.
Living Wellness Day Spa is an exclusive studio located in Hot Springs south of Lake Hamilton. Our second location is in the beautiful setting of "The Cabin Retreat" in Pearcy.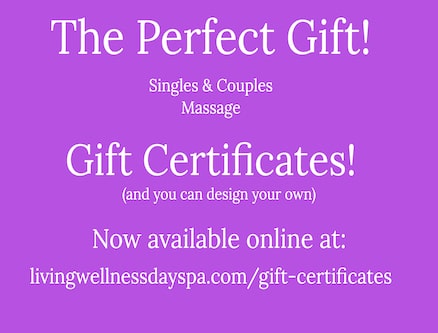 To schedule an appointment or discuss options for Therapies and/or Spa Services contact us at